Everyone is on a path. Let us help you find your next step.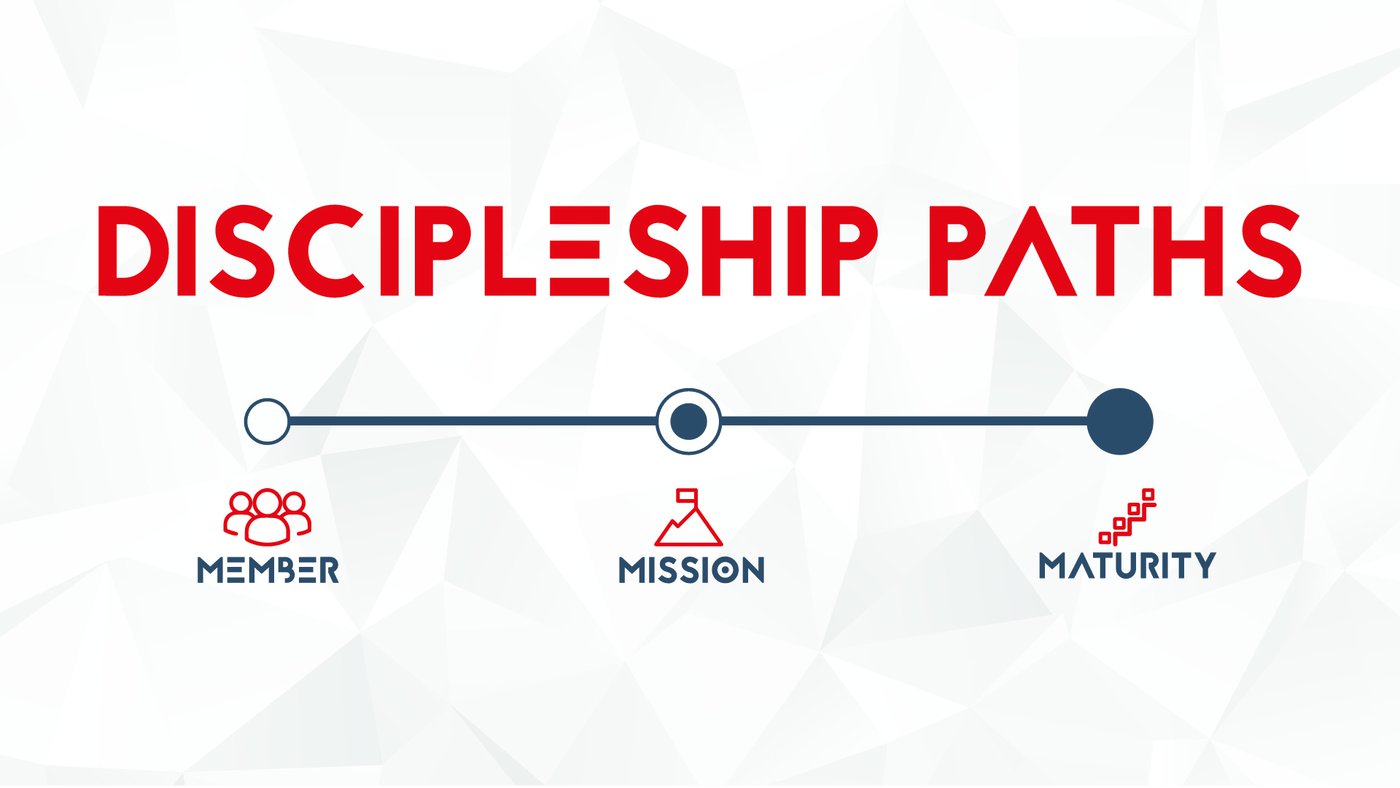 Membership Path
Our Membership Path is designed for anyone seeking membership at The Summit. It begins with informal interaction with key leaders. and ends with an overview of our specific theological beliefs and church structure.
Missions Path
Our Missions Path takes you on a deep dive into what it means to believe and become the gospel on a practical level. It adds Gospel Fluency, believing the gospel, and Kingdom Fluency, becoming the gospel. The goal is to understand what it means to live out our mission to His glory.
Maturity Path
Our Maturity Path is a unique path that is ongoing and designed for everyone. The specifics of this path change year to year, but the intent is the same. Know - How can we grow more in our love for God through Scripture? And, Be - How can we continue to develop and strengthen spiritual habits in our lives? Do - How do we live out the gospel in our daily lives?
Check back in early 2024 for our new Maturity Path Details!