ABOUT THE MINISTRY
Our goal as a worship ministry at The Summit is to facilitate a spirit led worship experience that points people to Jesus and reminds us the truths of the gospel. That we are in desperate need for him! We are always looking for new people to come and be a part of the team. As a ministry we live by 3 values, excellence, intimacy, and simplicity. We strive for excellence because we want to offer our best to God and wanting things to be excellent gives us the push to always be growing and getting better, not only as musicians but as believers. We are a family of grace and intimacy is an important quality in a family. Intimate moments with the ones we love and care for help deepen our relationships. We are all at different levels as believers and even how comfortable we are at singing together. Keeping things simple helps everybody be able to participate.
CONTACT US: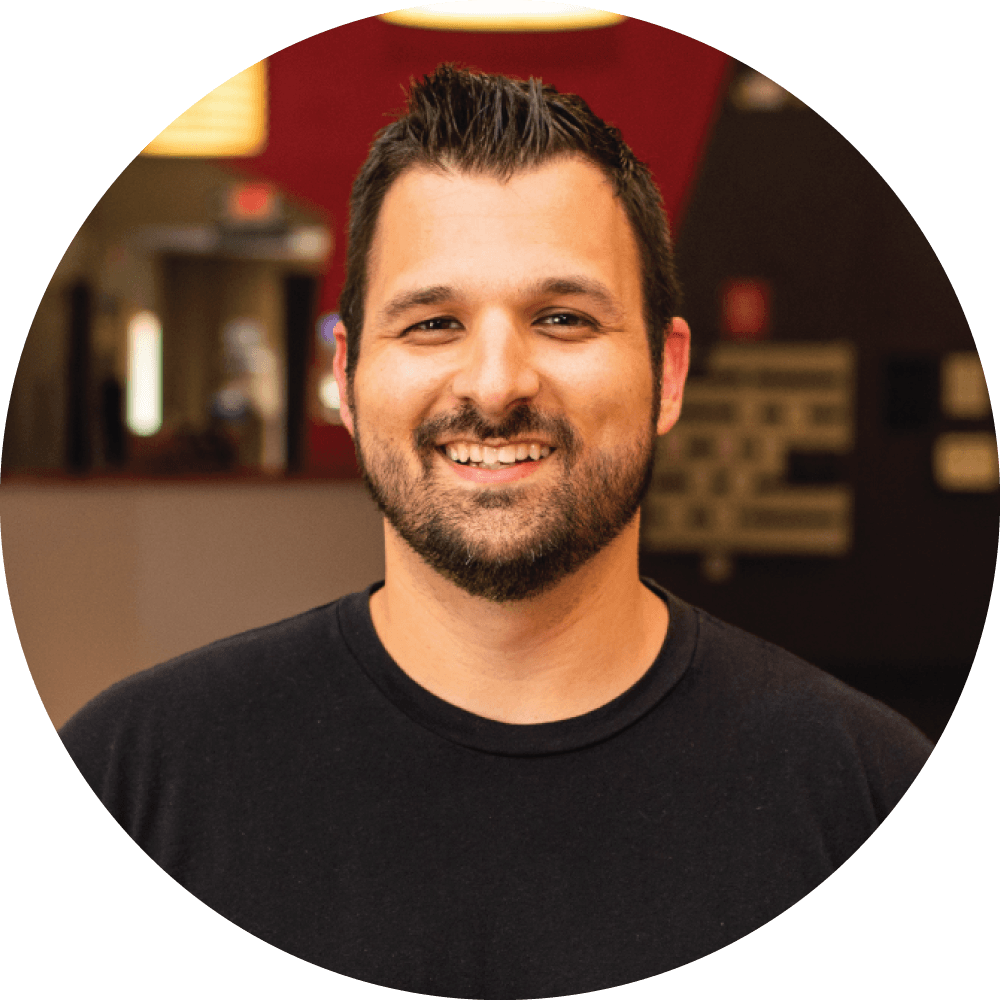 JONATHAN AUBUCHON | Worship & Creative Director
We are always looking for talented musicians, photographers, graphic designers, audio engineers, and tech people to be a part of our team. Fill out the form below to let us know you're interested!