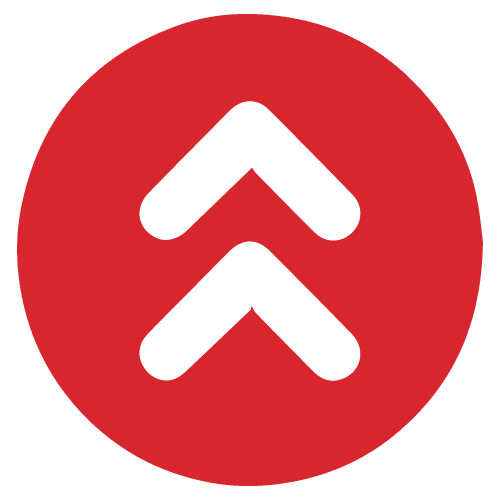 Gospel Fluency
Would you like to be fluent in speaking the language of the Gospel? Join Brian Agovino and Linda Huffman on Sunday mornings to discover how the whole story of the Bible - from creation and the fall to redemption and restoration - can inform your language and pervade your life. Let us together as a Family of Grace, Believing and Becoming the Gospel, search for the idols of our hearts and seek repentance and faith through the knowledge of Scripture. When you learn Scripture with your mind and believe it in the depth of your heart, your life will overflow with Gospel fluency.
When: Sunday Mornings, 9:00 -10:00 AM OR Tuesday Nights from 7:00-8:00 PM
Dates: March 14/16, 21/23, 28/30
Where: Room 220 (This class will be offered virtually via Zoom here)
Cost: $10 for class materials
Childcare: By reservation only, $5 per family/week
Class size is limited to 25.