Our Goal
To borrow from our mission statement, the goal of Discipleship is twofold:
Inviting people to be part of the family of grace (making disciples)
Equipping people to believe and become the Gospel (growing disciples)
Classes
Classes will be offered each year that focus on theology, which is studying the Bible for knowledge; Discipleship, which focuses on understanding of the Gospel that transforms our hearts and grows and matures us; and on Kingdom Living, which focuses on using our knowledge and understanding to live differently in every area of our lives.
Men & Women
We offer different events, studies and opportunities for men to gather with men and women to gather with women to practically live as a family of grace in smaller groups that build relationships with others and spur growth in believing and becoming the Gospel.
Community Groups
We have small groups, known as community groups, that meet together to build relationships while they study the word together, fellowship together, eat together, and serve together. They meet at various places around St. Charles County at different times during the week. The goal is to grow together as disciples of the Gospel so we can be families of grace in our homes, neighborhoods, offices and schools.
Equipping Leaders
A big part of discipleship is equipping leaders who can shepherd and encourage others to believe and become the Gospel. We equip men, women and couples for leadership in different areas.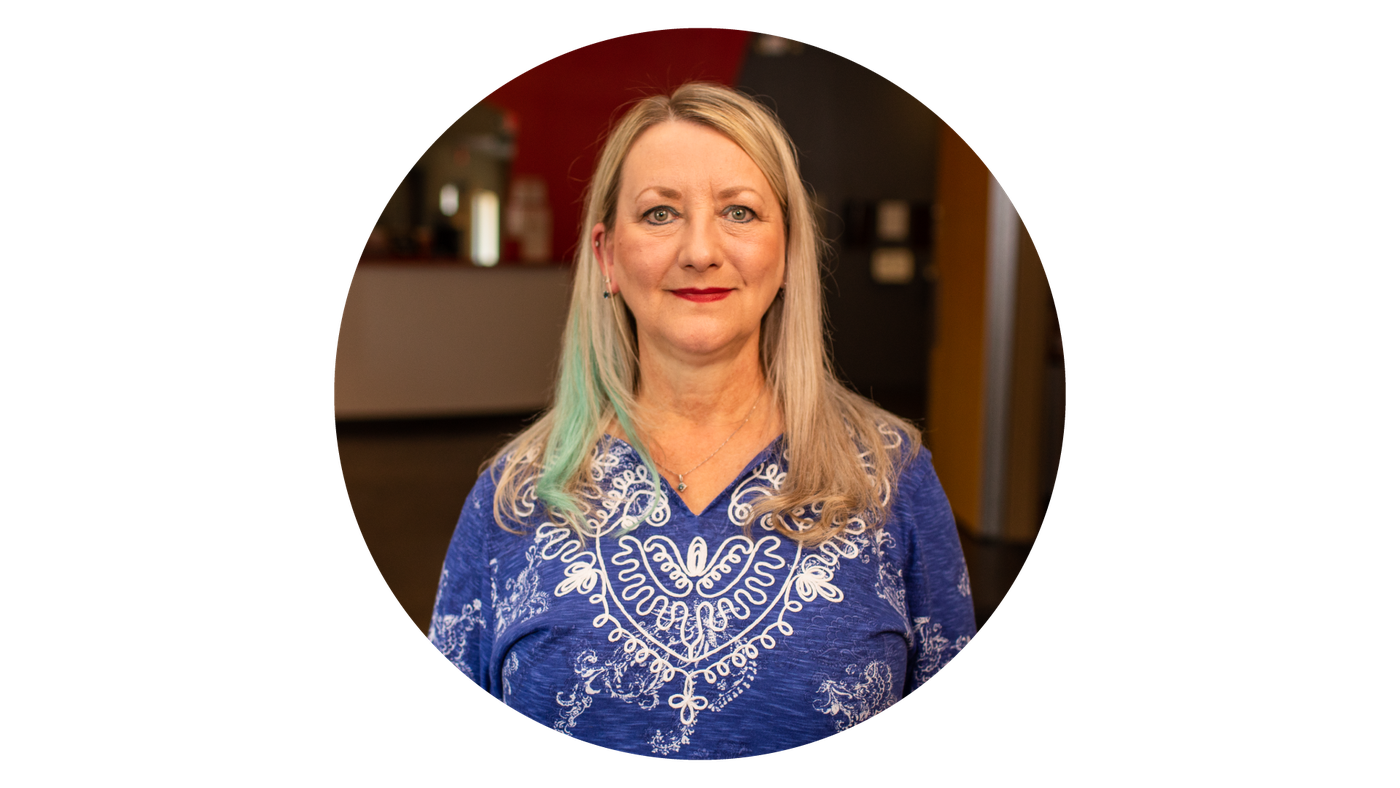 linda huffman | discipleship minister