About SummitKids Registration:
Kids and families are a huge part of The Summit, and that's why we want to make sure your kids have a blast learning about Jesus on Sunday!
SummitKids is our kids ministry for babies through 5th grade. During their service, kids will have fun singing songs, playing games, doing crafts, and experiencing God in an interactive and safe environment. In order to make sure we are providing a safe place for our kids and families, we ask that families pre-register their children before attending our service. Registration is easy, and will save you time on Sunday morning.
IMPORTANT NOTE: Registration will close each week at 12:00PM on Wednesday for Babies through PreSchool and 12:00PM on Friday for K-5th Grade. Families will still be able to check into SummitKids on Sunday morning as long as spots are available.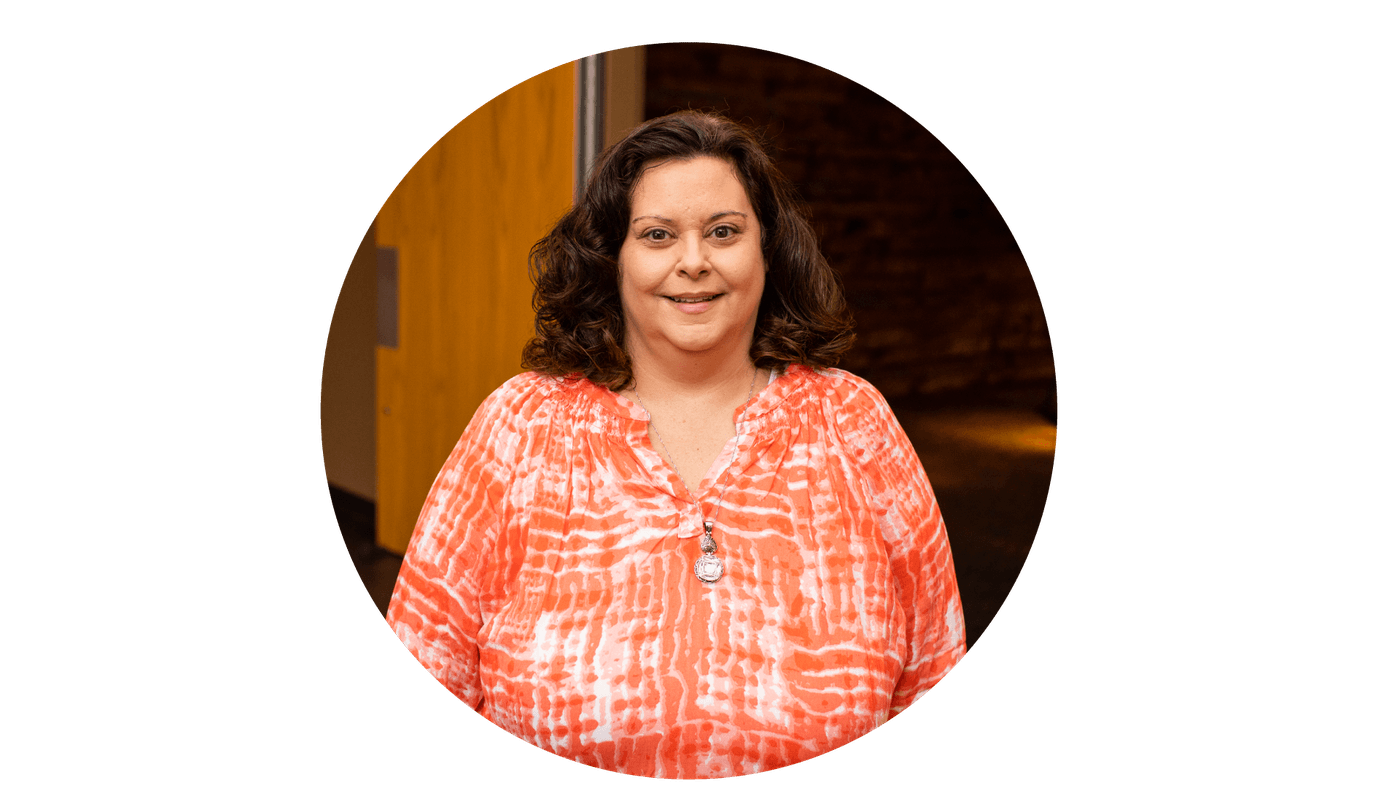 amy garibaldi | childrens minister