COMING SOON! Summit-Opoly!
check back soon for all the details!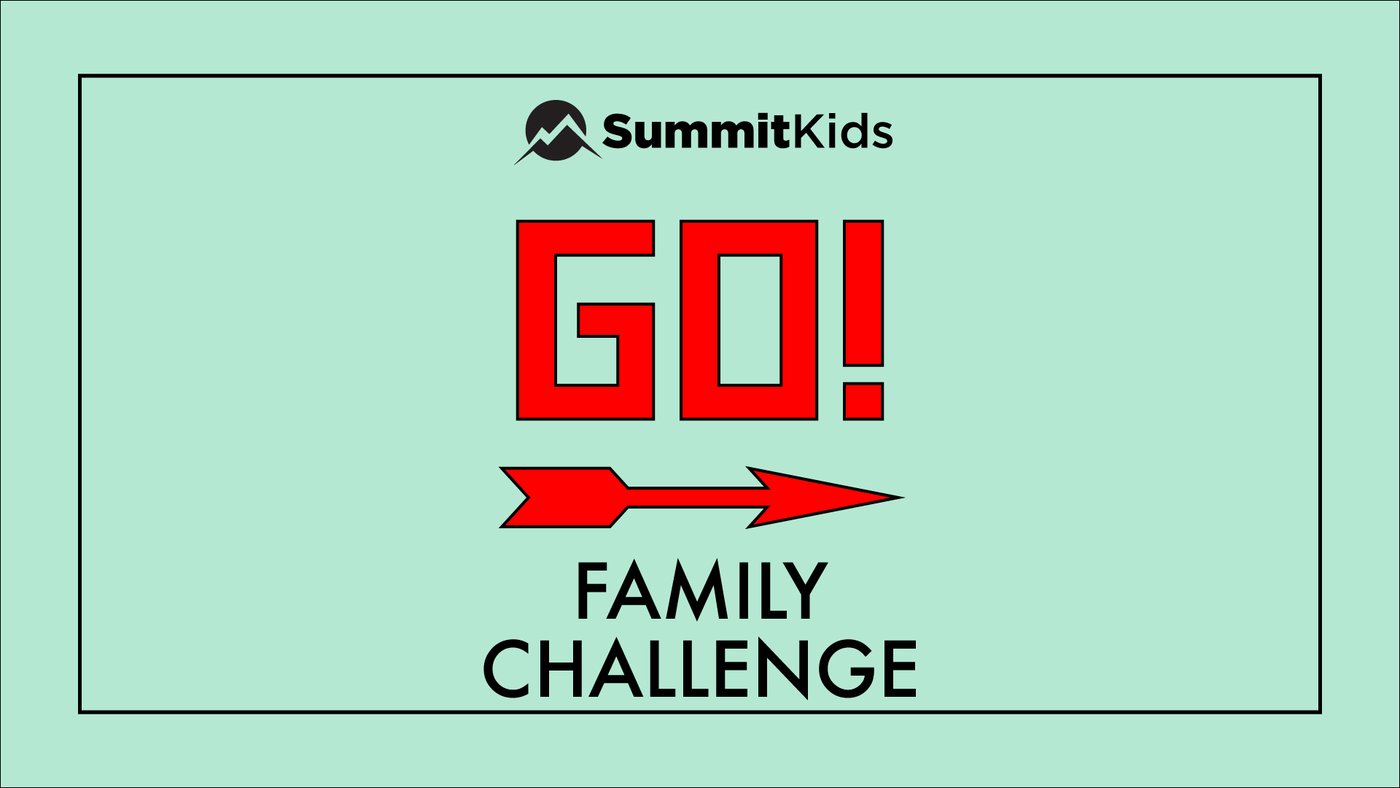 SummitKids Registration:
We have programming for children ages Toddlers-5th Graders. Our desire is to create a safe experience for our kids. As a result, space will be limited to 23 children maximum. Therefore, we need you to register by Wednesday evening every week .
Due to registration being first come first serve, a wait list will be offered for families who register after all spots have been filled. If we have a spot(s) open up, wait list families will be contacted. We realize limited programming is not ideal, and we appreciate your patience as we continue to work towards opening our Summit Kids program to full capacity.
register for sunday, january 17:
Contact Us:
amy garibaldi | childrens minister