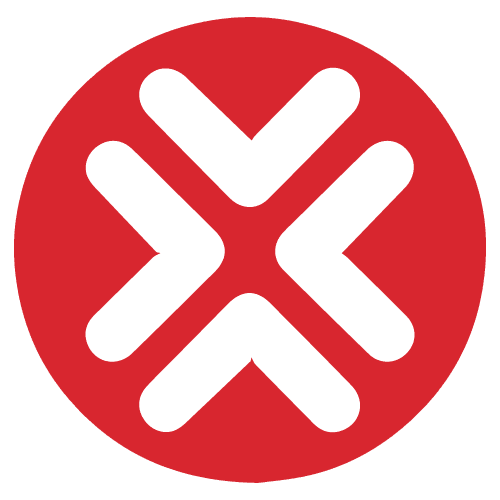 What is Freedom Fest?
Celebrate America's birthday with an explosion of fun and music at O'Fallon's Heritage & Freedom Fest on July 01- 04. Admission to the festival grounds at the Ozzie Smith Sports Complex is free. Free parking will also be available, with free shuttle service provided on July 03–04.
Friday, July 01
4:00-10:00 PM
Carnival Rides
Saturday, July 02 | Family Night
4:00-10:00 PM
The colorful carnival and midway are the focus on Family Night, July 02. Stroll the midway and play games, eat cotton candy and carnival-style food and beverages and enjoy thrilling carnival rides all night long. Only carnival rides, the midway, and food and beverage vendors will be open tonight.
All vendors accept cash; all rides require tickets or unlimited ride wristbands. Visit the Carnival and Midway page for more ticket and wristband information.
Sunday, July 03 | Country Music Night
4:00-11:00 PM
The excitement builds on July 03–04, with fireworks spectaculars, free concerts by nationally-recognized musicians, entertaining side shows, carnival rides, entertainment alley activities, crafters and merchandise vendors, and festival food and beverages.
Monday, July 04 | Rock-n-Roll!
Parade at 9:30 AM
Noon-10:00 PM
Heritage & Freedom Fest prides itself on bringing some of the best national recording artists to the St. Louis Metro Area for free concerts. Enjoy the best in local, regional and national artists on July 3 and July 4 on the Main Stage!
How are we serving at Freedom Fest?
The Summit has volunteered to run Entertainment Alley on Saturday, July 03 and Sunday, July 04.
This involves three main duties:
1) Monster Mural
-Hand out, collect, and wipe down markers
-Periodically wipe down mural as needed
-Notify Freedom Fest staff if mural is falling or blown over (hopefully it won't be)
2) Yard Games and Giant Trikes
-Yard games will be placed under the tent; when you arrive, we will set these up within the space
-Monitor that no one walks off with pieces and periodically wipe down
-Monitor the use and safety of giant tricycles, allowing for visitors to take turns
-At the end of the night, put games back in containers they came in and leave under tables in the tent
3) Giant Cornhole
-An inflatable giant cornhole will be placed between the tent and the Monster Mural
-Ensure no one walks off with the bags
-Do NOT allow anyone to jump or lay on the cornhole
-One leg will deflate so may need to re-inflate during event or place tub underneath it to keep steady
-At the end of the night, deflate cornhole
Who can volunteer?
Anyone! Volunteer as a family, a community group, or join a group. Any age can come and help out.
When can I volunteer?
We have broken the weekend down into manageable shifts:
Sunday, July 03
3:30-6:30 PM
6:30-9:30 PM
Monday, July 04
3:30PM-6:30PM
6:30PM-9:30PM