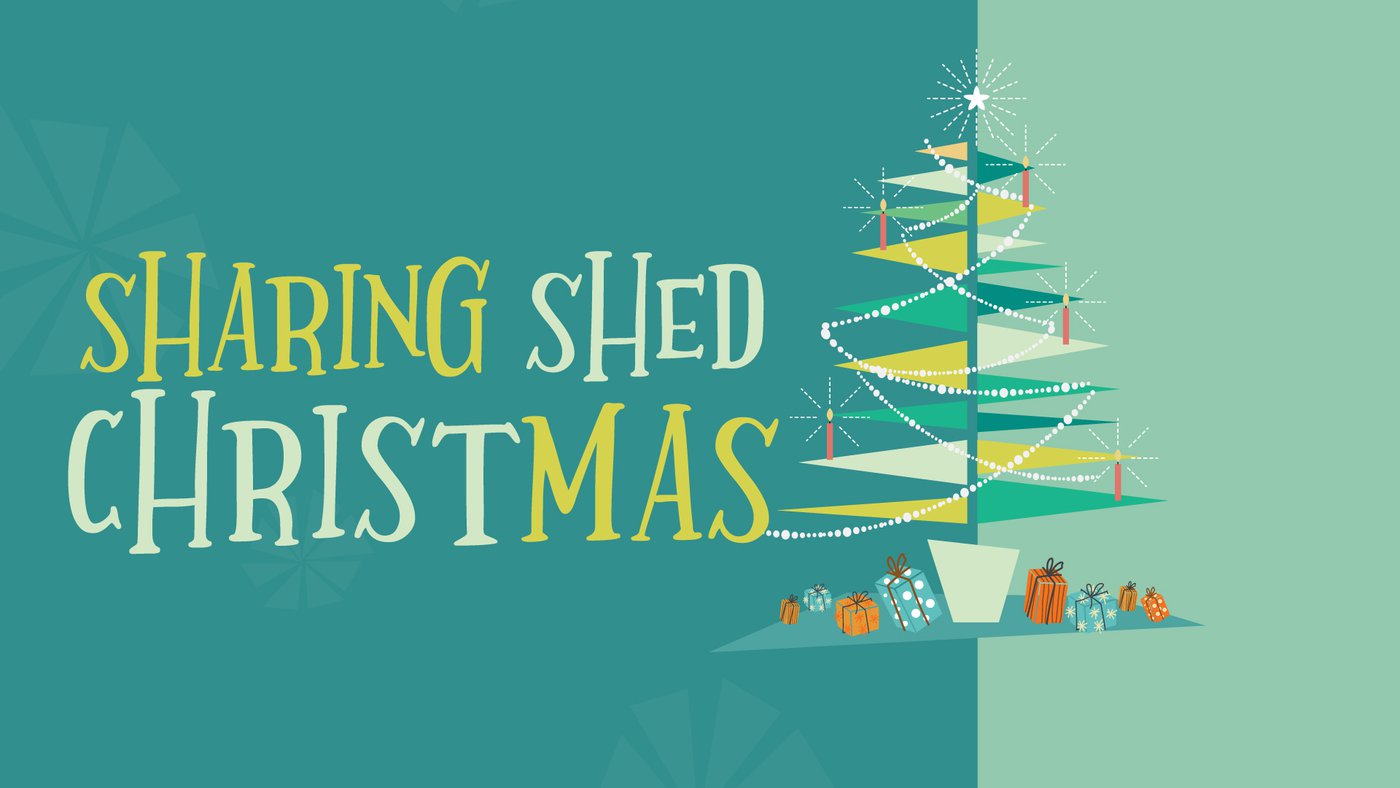 Saturday, december 04
Each year at our Christmas at the Shed event we get the opportunity to serve families in need just in time for the holidays. As always, we cannot do it without your help.
Serve by Donating Time
Christmas at the Shed serves 10 families from our community, in need of basic household items. Whether you are new to the Summit or would simply like to see what serving at the Shed looks like, this is a great time to sign up and help. You will be placed with an experienced volunteer while you serve a family in need. Kids 10 and older are welcome to serve during this event.
Serve by Donating Items/Money
During our Christmas event we provide families with new items as well as gently used items.
Here is the list of NEW ITEMS we are in need of:
Cookie Sheets
Toasters
Microwaves
Mixers
Coffee pots
Crock Pots
Bath towel sets
Pots and Pans
$25 Walmart Gift Cards
You can also purchase items off our Amazon Wish List
MOST NEEDED USED ITEMS:
Twin Mattresses
Queen Box springs
Bed Frames
Dressers
If shopping is not your thing, we will do the shopping for you.
Questions about Christmas at the Shed?