Our Five Core Values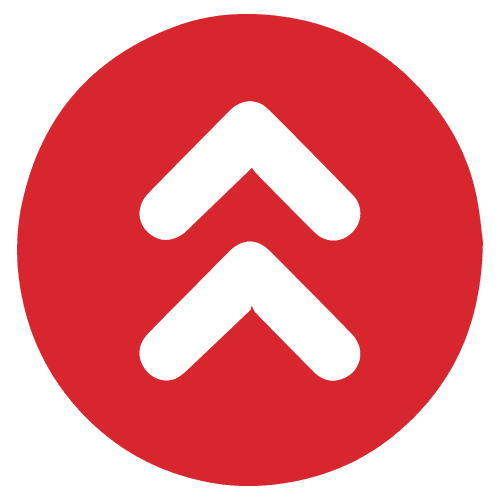 We live out this value by the example and power of Jesus. He had an unshakeable commitment to His Father's Word. He memorized it, preached it, and taught it every moment He could. Even more – He was the Word. He is the Word. Our power comes from the truth that Jesus is the very Word of God we are preaching and teaching. He saves, transforms, and equips souls for life in Him and with Him.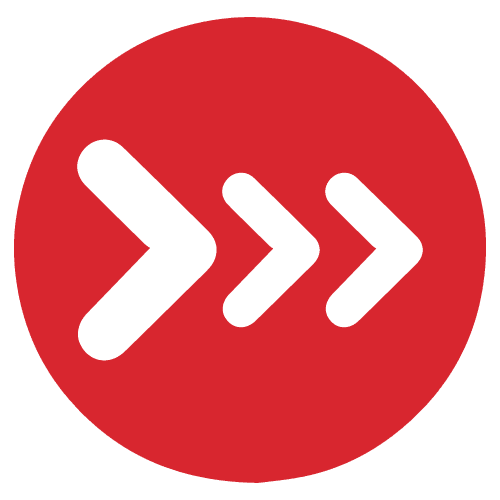 We live out this value by following the model and love of our Savior. He made disciples because He loved His father and the disciples. He longed for them to know the greatness of God so He called them to Himself. We call people to Jesus because we love God, but even more – we are moved with His great love for us. Discipleship doesn't begin in the church building. We are the church – so discipleship begins everywhere we are as we engage people who do not know Christ and people who do know Christ. Making disciples is not about getting people into the church. It is about us being the church among people. Discipleship is informal – requiring relationship and love. But discipleship is also formal – requiring commitment and time.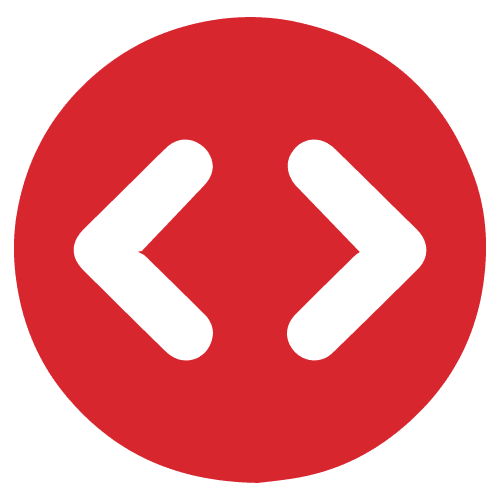 We live out this value together as we serve together, love together, and defend together those God has called us to. We must do this from a heart of humility – remembering, we too were orphans, desperately in need, and disabled before our God. Through Christ's poverty, rejection, and wounding – we were made rich in God, healed of sin's power, and brought into God's family. This moves us to care with love and humility.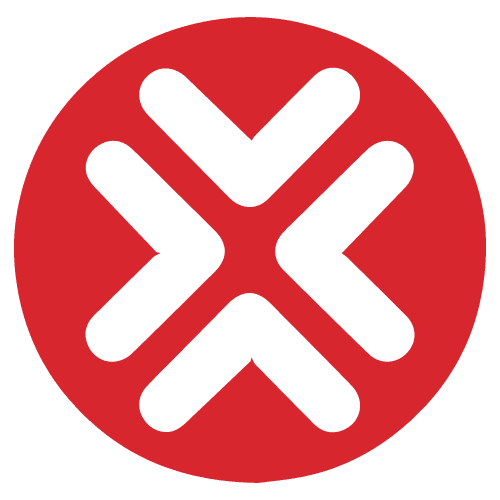 We live out this value by the example and power of our Triune God. From eternity past – God the Father, God the Son, and God the Spirit have existed as Three in One. Three but One God united in perfect love and joy. Their "life together" or fellowship is what God created us for. He did not create us because he needed us or was bored. He created us because He wanted to share the joy of their life together. This is what we have and what we are called to – life together with our God.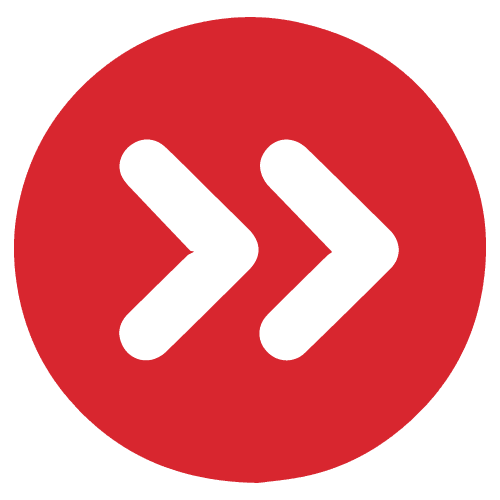 We live out this value by going and sending together. God was the first missionary as He came into the garden to redeem Adam and Eve. God sent His Son – to redeem mankind. And now, He sends us – all of us. In turn, we go to our city and our world. And, we send others who will go out from us. How many we send - not how many who gather with us - will always be one of the ways we evaluate the fruit of the gospel in our midst.