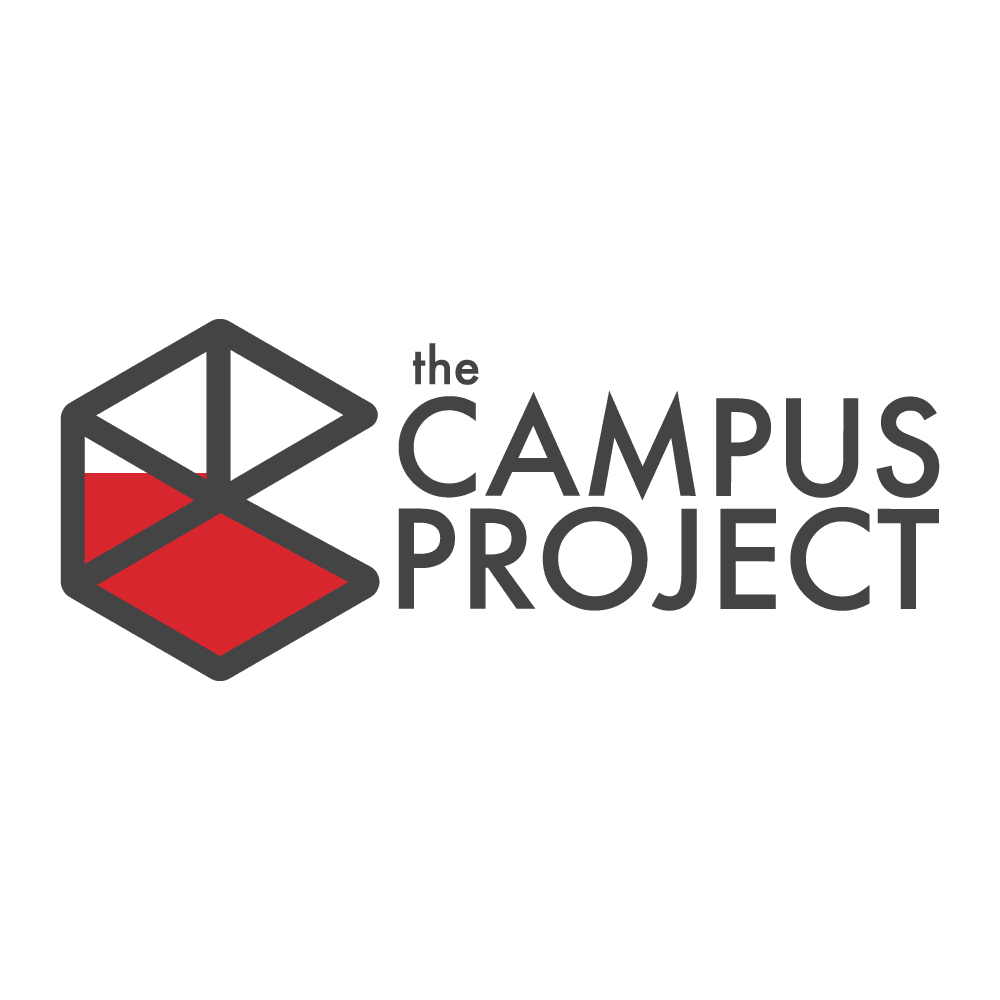 WHAT IS THE CAMPUS PROJECT?
The campus project is a small fundraising campaign we are doing this summer to do some campus upgrades that are not in the budget. We, as elders, feel like it would be beneficial to better our first impression.
WHAT KIND OF UPGRADES?
Signs
We are going to create better signage on the road and on our buildings. We are still working on the design for the sign on the road with the city, but the critical part is adding 'Church' to the sign.
Playground
The school (Trinity Christian Academy) that is in our facilities during the week has donated a playground, but we need to prepare the ground and build a fence.
WHAT IS THE FUNDRAISING GOAL?
Our goal is to raise $25,000, above our regular giving. We will be asking the you, the body to consider making a special donation this summer.
You can give to the campus project on Sundays or online by clicking the link below