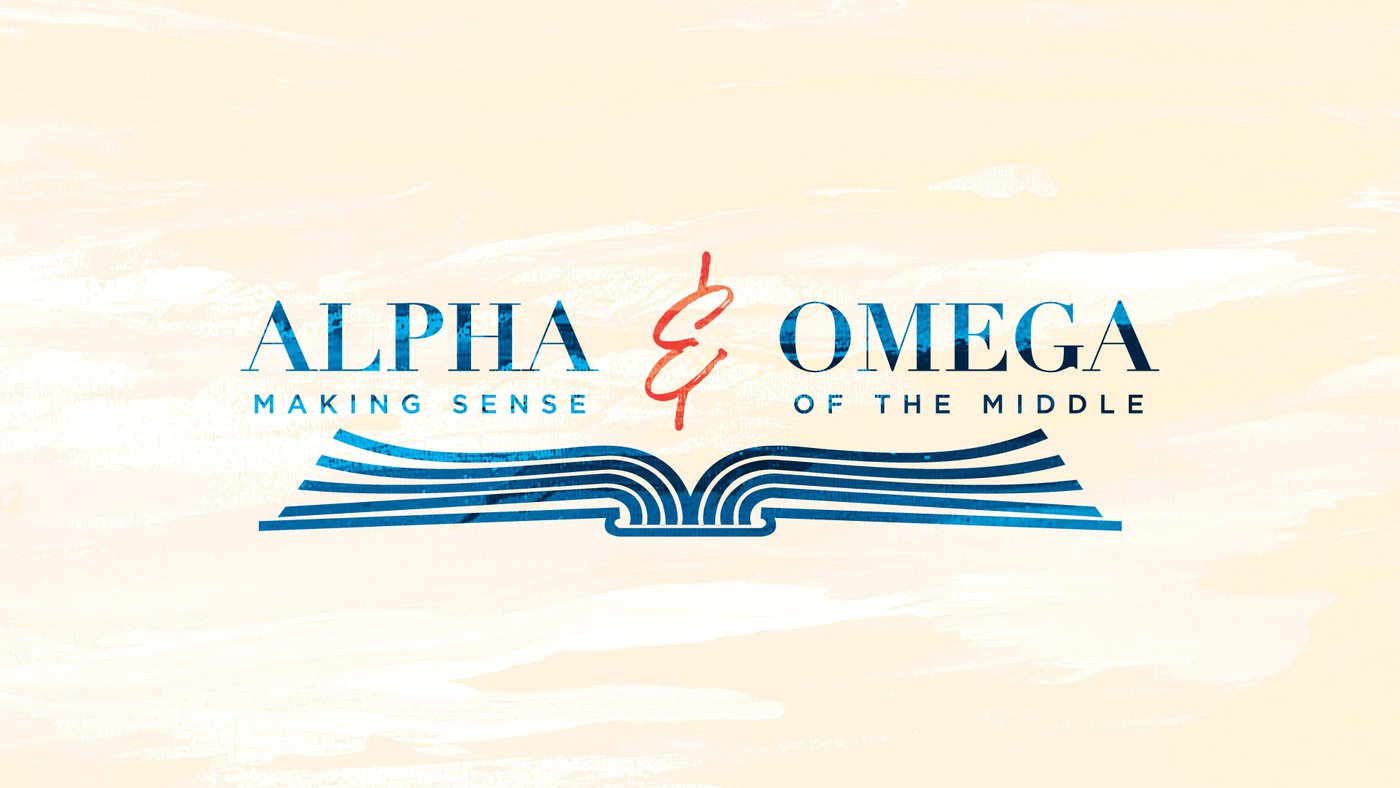 September 12 - November 21
Have you ever said you were a "follower of Jesus" without thinking about what that actually means? Or maybe you've never actually decided to follow Him.
What does it really mean to follow? It's one thing to say it, but it's a whole other thing to know how to live it.
If you've ever wondered if following Jesus makes any difference, or how believers follow Jesus in 2021, don't miss this message with Brian Agovino.