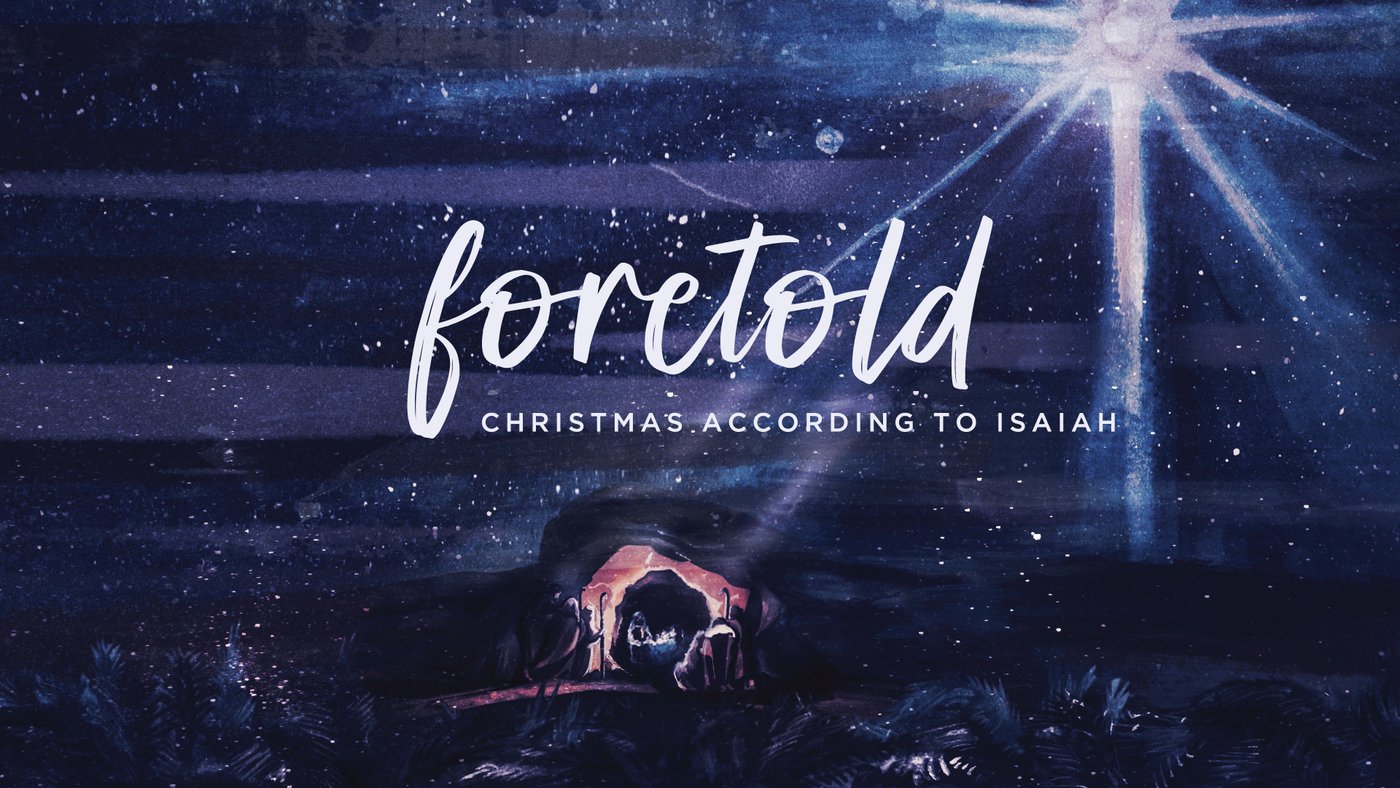 november 28 - december 24
Join us this Advent season and explore the prophecies of Isaiah that pointed towards the coming of the Messiah.
The book of Isaiah provides us with one of the most comprehensive prophetic pictures of Jesus Christ in the entire Old Testament. This Advent season we will be looking at selected passages in Isaiah to see how Jesus brings the hope we long for as He comes to His people. We will explore how we have hope now because of His first coming, and we also share in the experience of waiting with Isaiah all God's people as we wait for Him to come again.