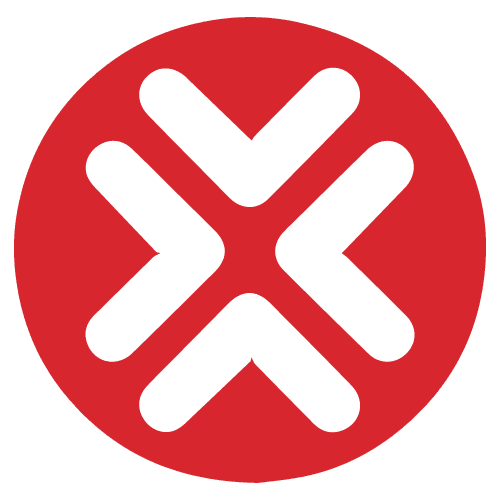 Members Meeting
Sunday february 06 | 5:00 PM
We encourage each of our covenant members to join us for our members meeting on Sunday, February 06 at 5:00 PM. This meeting will be held in-person at The Summit.
Agenda for this meeting:
Look back at 2021
Upcoming 2022 Plans
Financial Update
Discipleship Opportunities
There will be a time of Q & A with our elders. Feel free to email your question(s) below.
Have Questions?
If you have a specific question(s) that you would like addressed during this meeting, we would love to provide an answer! You can submit those questions in advance by clicking the button below.