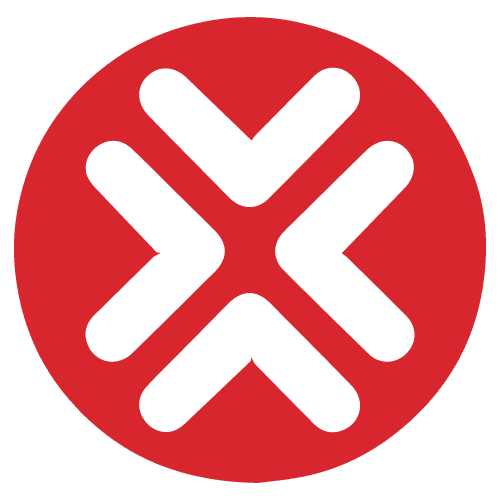 About our SummitKids Flat Friends Program
We are excited to announce a new program that we are launching on March 14 called Summit Kids Flat Friends! In keeping with our core value of living Life Together, and to include and connect with our Summit Kids friends who are unable to join us in the classroom, we want to invite you to join us for this exciting program!
Here's how it works:
Each of our Summit Kids who attends in-person on Sunday mornings will be asked to sign up to "adopt" a flat friend for Sundays. We will assign one of our "flat friends," Summit Kids students who are unable to join us in-person on Sunday mornings, to one of our in-person students. The in-person friend will carry around and interact with their "flat friend" through the service. In our Sunday morning classes, our "flat friends" will consist of a teddy bear size cardboard cutout of our virtual students who will each be equipped with an iPad (secured in a safety case). The virtual "flat friends" will Zoom into our service. (All activity will be supervised, and if ever deemed unsafe we will utilize alternative options.)
Our prayer for this program is to connect all our Summit Kids friends and to encourage the concepts of kindness, compassion, and friendship. If you or your Summit Kids student are interested in participating for either the in-person or virtual friend of this program, click the button below to complete the registration form.
If you are signing up to be a flat friend, we will need you to send us a picture of your Summit Kiddo to amy@thesummitstl.com.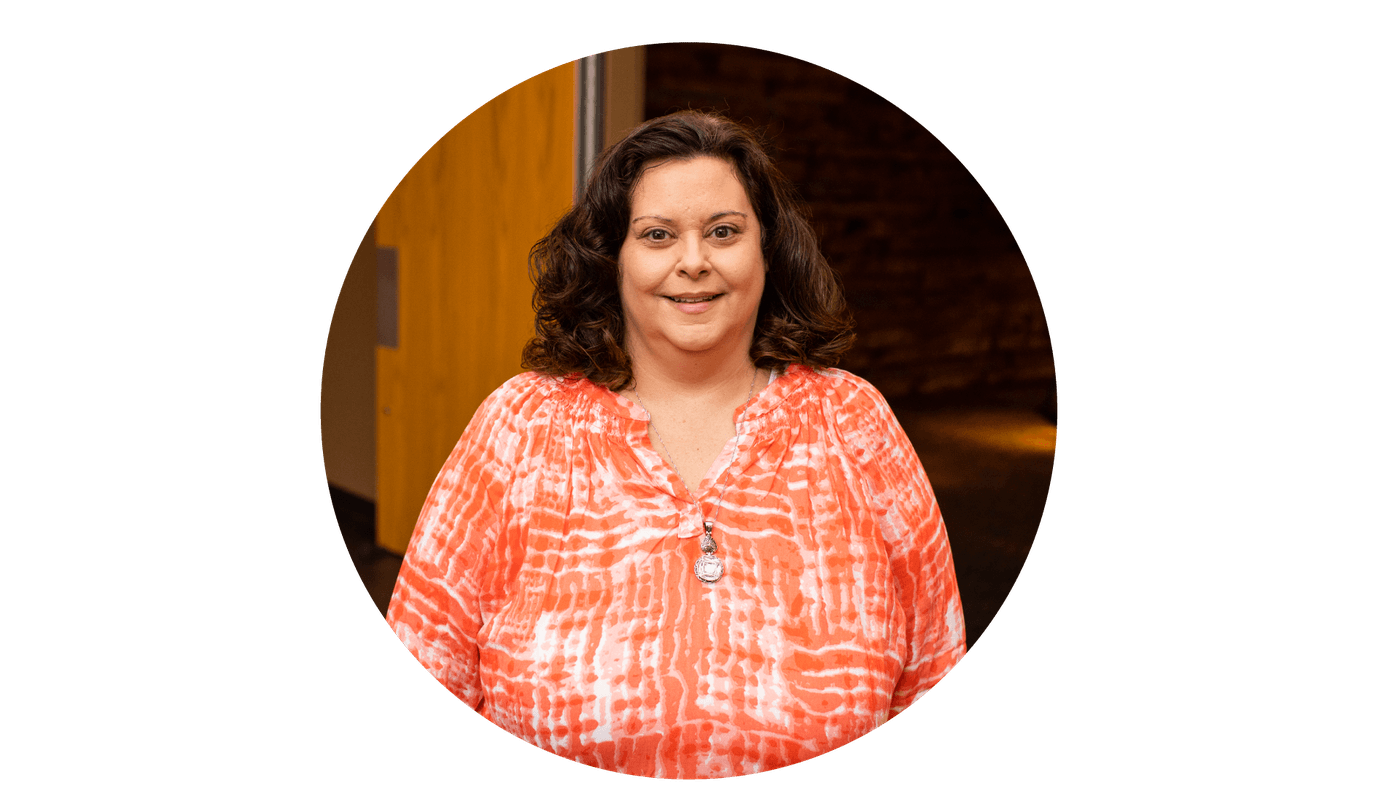 amy garibaldi | children's minister
Questions?