Toddlers and Preschool
By the end of this month, when we ask preschoolers, "WHO IS AMAZING?", our prayer is that they will answer, "JESUS IS AMAZING!"
Monthly Memory Verse
LUKE 2:47 [NIV]
"'EVERYONE WHO HEARD HIM WAS AMAZED."
Kindergarten-5th Grade
Secrets of the Ancient Scrolls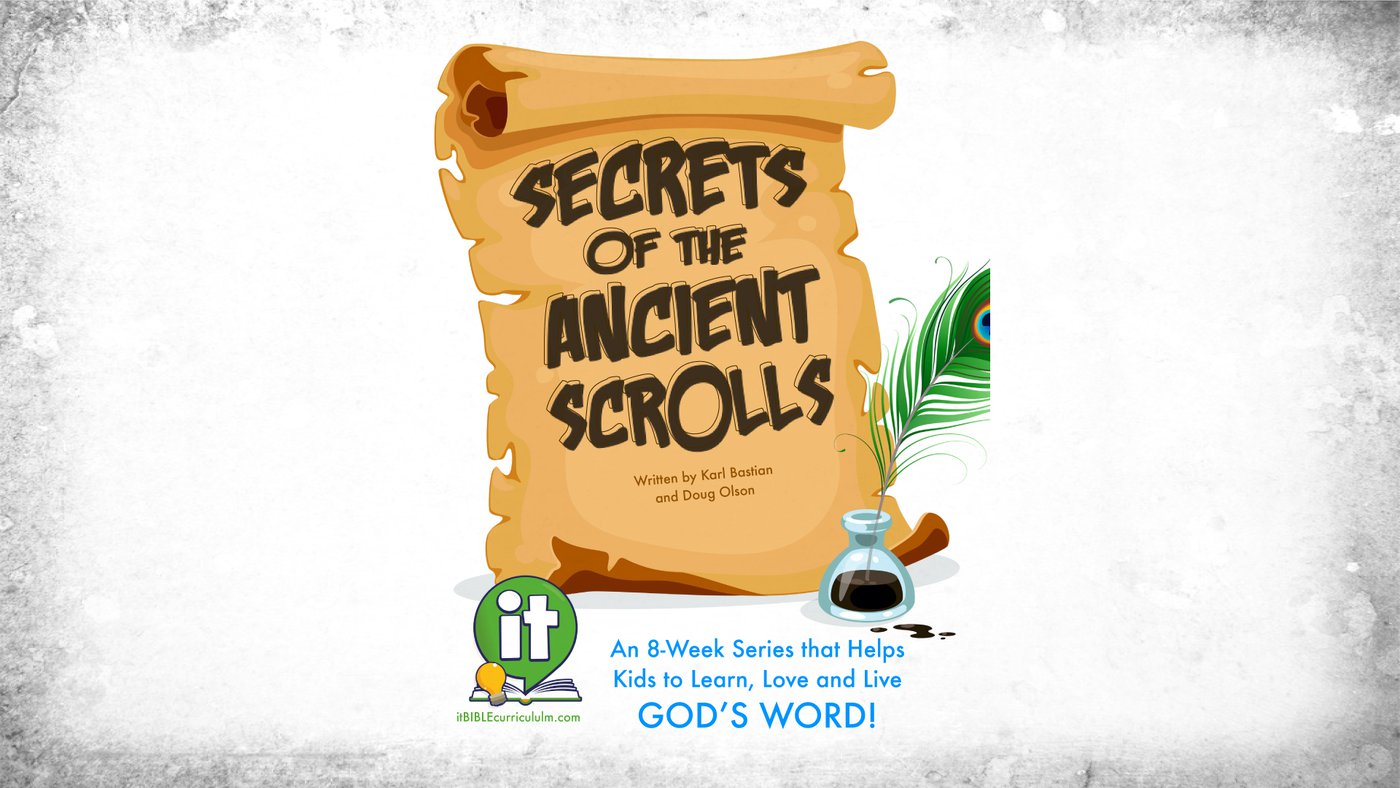 Secrets of the Ancient Scrolls is an Archeology-themed series that will take kids on a fun, interactive adventure where they learn about this ancient collection of books that is as alive and active and helpful today as the day they were written! They'll meet Digger Doug, laugh at Whyit, play crazy games and dive into their Bibles as they learn why the Bible is such an incredible book! The first four lessons introduce them to the Bible. The next four lessons help them start having a daily quiet time with God using the Bible as their guide for drawing closer to their creator.