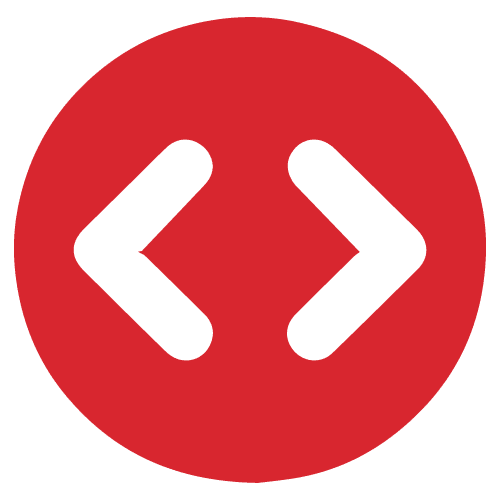 Published TUESDAY, May 18
MASKS
As I am sure you are aware the CDC recommendations suggest that vaccinated people do not need to mask or socially distance. Therefore, we are removing the mask requirement and moving to masks optional. However, we still strongly encourage those who are not vaccinated to continue to wear masks while in the building. While we would all love for COVID to be over, we still need to be smart. If you are not feeling well, please stay home and join us online.
In our children's programs we have not required masks for preschool and younger, and this will not change. In the Elementary grades we will continue our policy of encouraging that masks be worn. Please continue to help us by registering for kids' programs during the week if you know you are going to attend on Sunday morning. Advance registration helps us ensure we have the right number of teachers in place to serve our kids.
For our middle school and high school kids we are continuing our policy that they wear a mask unless they have been fully vaccinated.
SERVICES
In the hopes of seeing vaccination rates increase and thus creating a safer environment, our plan is to continue outdoor services for the next two weeks (weather permitting) and then return to indoor services on June 06 at 10:00 AM.
We have learned that our online service, although it should not replace gathering in person, has become a great option for those unable to attend and is also a great place for new people to learn about The Summit. Therefore, we will continue our online service through the summer and mostly likely beyond that.
COMMUNION
Participating at the Lord's table is the pinnacle moment of our service. Our plan is to keep using the 2-in-1 cups for the near future. When we are indoors, please pick-up a communion cup upon entrance into the sanctuary. Additionally, we provide a moment after the sermon for people to move to one of the four corners of the sanctuary to obtain the sacraments if you forgot to retrieve one prior to the service.
QUESTIONS?