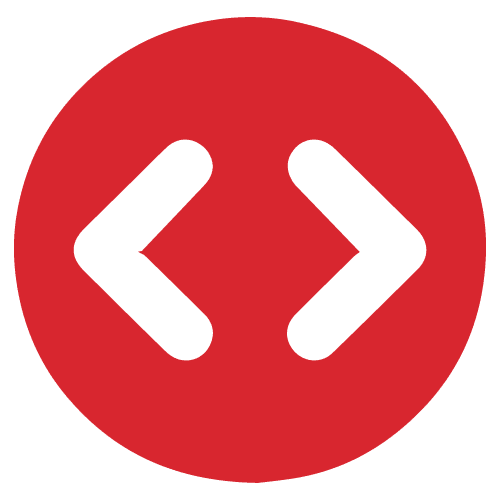 Published Friday, august 06
Summit Family,
As we continue on our journey of "becoming a family of grace, believing and becoming the gospel" we must continue to be agile, which has been our mantra during these challenging times. Being flexible is necessary as we strive to navigate uncertain and virtually unpredictable times.
Based on recent COVID developments in our area, the elders have decided to implement the following change to our mask policy.
We are requesting that our elementary aged children (5-12) wear masks when they are in the children's classes. This change is necessary as children of this age are not able to be vaccinated and COVID cases in this age bracket are rising in our county. In addition, the CDC is recommending masks for children 12 and under. We are also requesting adult workers in these classes to wear masks. We are making this request as a way of demonstrating to the children our love and concern for their health.
As elders we have relied on several health professionals in our body who have helped shape our responses in light of their knowledge and information access. They have indicated they are willing to talk with anyone who has a question regarding COVID and its variants to make sure everyone has the needed facts to make appropriate decisions for their families.
These times remain challenging as we seek to walk wisely, humbly, and respectfully toward those with views different from our own. We as elders have been humbled by how well our "family of grace" has shown love and respect to each other.
Please know that we are praying for each of you and for our community and country in these times. If we can help in any way, do not hesitate to reach out to any of us.
Sincerely,
The Elders
QUESTIONS?